learning experience
I have been talking about my trip for a while,
so today, I am going to talk about my work….what I have been working on!
I am working on leisure hotel design.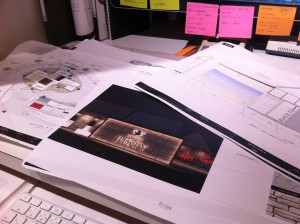 It is actually more of an exterior reconstruction which I never done before…
I have to consider a lot of stuff…..
I never thought that exterior design would be this hard.
I am learning so much things by talking to constructor, my boss, and of course from internet!
It takes tons of meetings and re-drawing to design such a big space.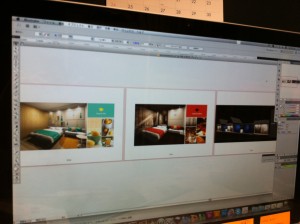 I had fun designing rooms, but designing exterior facade and signage and all the passage is
kind of nightmare….
Every time I talk to constructor people, they are like..
"What are you thinking!? What happens it's snowing….raining….What about earthquake!??"
I am like….
"Aw…right. But I know YOU can make it work!!" hahaha
I wish there are no snowing, raining, or earthquake in Japan….Its just only sunny good days!!
now, I sound like crazy person. It is 2:36 in the morning.
I have my coffee right next me.
I am good to go!
I will make this hotel awesome, beautiful, and exciting place to visit!!
BACK TO WORRRRRRRK!!